Linus Boman
Designer / Design Communicator
Hey! I'm Linus. I'm a designer and lettering artist based in London. I also make videos on youtube, and write on occasion. Here you can find out about things I make.
---
Photo by www.rophotographs.com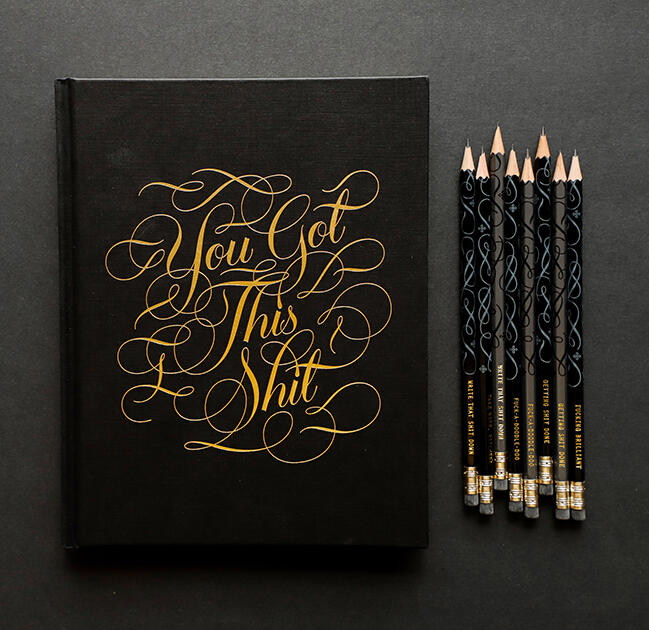 Work
My favourite work – Calligraphuck – juxtaposes four letter words and flourished calligraphic lettering. After successful crowdfunding in 2013, Chronicle Books reached out and a product line was started with a paper journal and foil stamped cards.

Today over 500,000 items have sold across the line of over 20 products from dish towels to colouring books. Oh, and there's a book of cocktail recipes too.

I've worked on bespoke typefaces and fonts for clients including Raiffeisen Bank, River Island and most recently on the programming and fitting of Atkinson Hyperlegible for the Braille Institute of America.

My newest project, Linus on Letters, is a video channel dedicated to analysing design in an accessible way for a general audience.
About
I was born in Sweden and raised in Australia, where I received a Bachelor's of Design at the Queensland College of Art. I've called London home since 2008. I live with my wife, a talented baker, and I make a pretty good jambalya.

As a designer, I specialised in Branding and Visual Identity Systems for 10 years. I've worked for clients large and small, including Vodafone Global, Coca-Cola, Kellogg's, Superdrug and T-Mobile.

I was also a stand-up comic for many years and am proud to have helped co-found Angel Comedy Club in Islington, London.

I'm proud to be an alumnus of Chaps Choir.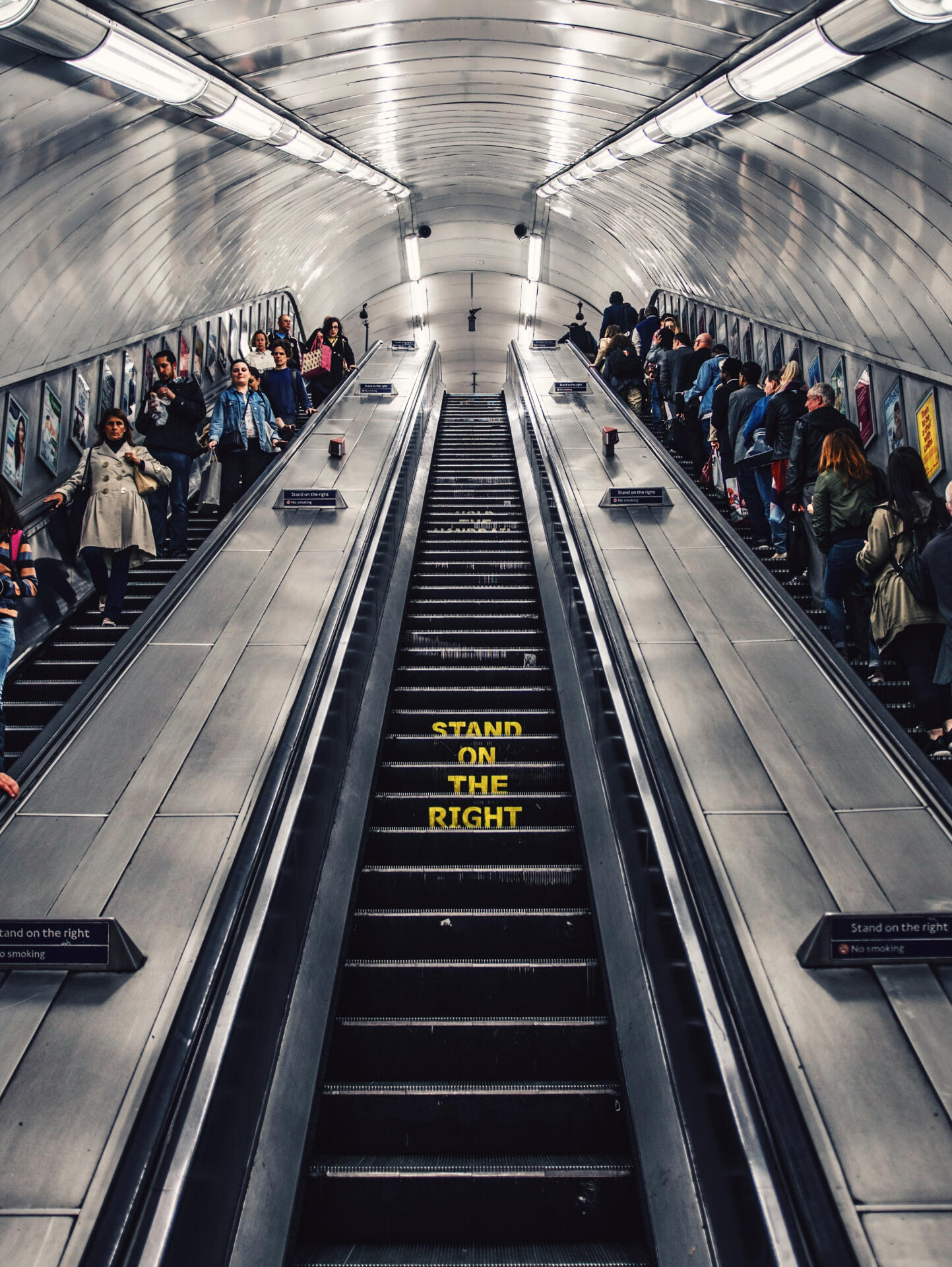 Contact
If you have a project you'd like to discuss, please give me a brief outline below, including estimated timeframes so I can let you know if it's something I can feasibly help with.
Thank you
Thanks for reaching out, I appreciate you taking an interest and taking the time. I abstain from social media, so email is the best way to get in touch.